Water Leak Repair And Detection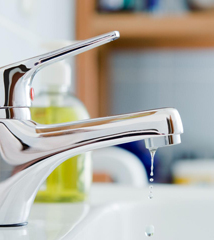 Do you think you may have a water leak in your home? Call Plumbing Stafford TX to have a professional come take a look at it. We are a cheap plumbing service that offers affordable prices with immaculate service. Our employees will do whatever it takes to solve your problem.
Have you noticed a rising water bill, but you haven't been consuming extra water? This is a common problem. Many people do not realize that water leak can happen anywhere in your plumbing system. Because of this, unless it is somewhere obvious such as a leaking faucet or toilet, it can be tough to find. However, we have a solution to this. Plumbing Stafford TX uses professional leak detection technology to find a leak anywhere in your house.
Stop Your Leak As Soon As Possible
Once we find your water leak, we will then use our equipment to stop leak. We don't want our customers wasting money on a water bill when they don't have to. Whether it's sealing a pipe, replacing a fixture, or something else entirely, we will solve the problem of your leak in no time.
Nobody wants to have a leaking water heater. Properly maintaining and repairing your water heater can extend its life. If you notice a water leak under your heater, call us as soon as possible to come fix it. We can make sure everything is working properly with your unit so you don't have to buy a new one.
Pipe And Line Repair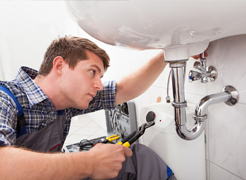 Have you noticed your water bill rising, but you're using the same amount of water? You may be confused if you don't notice a water leak, but leaks are not always noticeable. You may have a leaking pipe. This can be a complicated problem, but not when you call us for help.
Water line repair can be a big, complicated job. Your water lines are usually deep under the ground, and it will take a lot of time and effort to repair them. However, Plumber Stafford TX is always ready to take on this job to fix your water leak. We also have trenchless pipe repair, so in some cases we may be able to fix your line without digging into the ground.